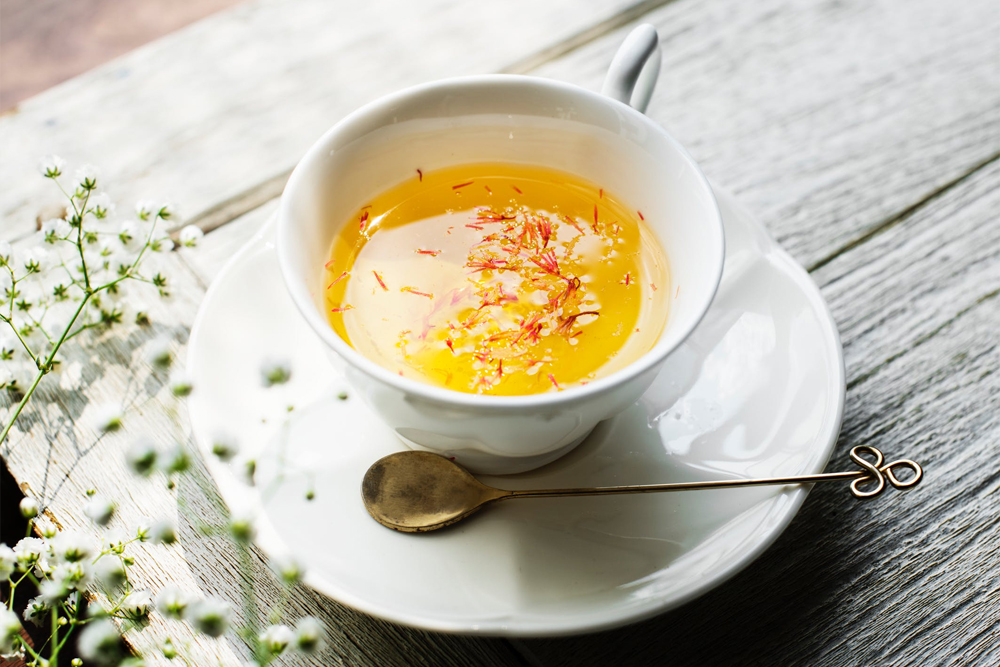 Magnesium is a mineral we should be paying more attention to! It is part of over 300 biochemical reactions and the fourth most abundant mineral in our body, with 65% of it in our bones and teeth and 35% in our brain, hearth, blood, and cells. But many of us can have low magnesium levels, and this can lead to many common symptoms.
Causes of deficiency
-Intake of coffee, alcohol, smoking
-Long term use of diuretics               
-Birth control pills
-Poor nutrition
-Diarrhea, dehydration                                  
-Hyperthyroid           
-Kidney disease – Since the kidneys are regulators of magnesium homeostasis
-Celiac and IBD (due to impaired absorption of minerals)
-Antibiotics                           
-Stress
-Sweating                                          
-Exercise
As you can see, many things affect magnesium absorption. Food processing in itself reduces magnesium, up to 80% in milling of wheat for example. Phytic acid and oxalic acid found in many greens and grains also reduce magnesium. Absorption also depends on stomach acid level, diet, and our bodily requirements.
Effects of Low Magnesium
Many of us can have any of the following symptoms, but don't always connect this to magnesium deficiency:
Irregular heartbeat
Weakness, fatigue
Nausea, GI disorders, constipation
Muscle cramps, especially in the legs at night, restless legs
Excessive body odour
Hypersensitivity to noise, startle reactions
Cravings for chocolate
Poor coordination
Insomnia, hyperactivity, irritability
Poor memory
Sources of Magnesium
Seeds – pumpkin, sesame, sunflower
Green beans
Spinach and other leafy greens – Magnesium is at the centre of the chlorophyll molecule which is the green pigment found in green vegetables.
Figs
Avocados
Lemons, grapefruit
Nuts – almonds, pecans, cashews, Brazil nuts
Apples, bananas
Soybeans
Seafood
Dark chocolate
Whole grains – wheat germ and bran, millet, brown rice
Bones
Our society focuses a lot on Calcium for bone health, but magnesium is also very important. Studies have shown that excessive calcium intake, as well as phosphorus, iron, copper, and zinc will lower magnesium absorption. Since 65% of our magnesium is in our bones, it is important for bone and teeth health. It has a structural role for bones, as well as being essential to osteoblasts and osteoclasts (bone cells), and needed for ATP (energy) formation in cells. Magnesium also is required by enzymes that metabolize vitamin D, which is crucial for bone health. Studies show that restricting magnesium intake results in osteoporosis!
Cardiovascular health
Magnesium relaxes smooth muscles found around blood vessels, reducing artery spasms and keeping heart rhythm regular. It also dilates blood vessels to reduce blood pressure. It works with calcium to regulate muscle tone of the heart. It is a cofactor to many enzymes, it is needed for ATP production (cellular energy), regulates ion channels, myocardial contraction, vascular tone, and thrombosis. Magnesium taurate is one form of magnesium specifically for improving cardiac function, contraction, and reducing blood pressure.